Summer robotics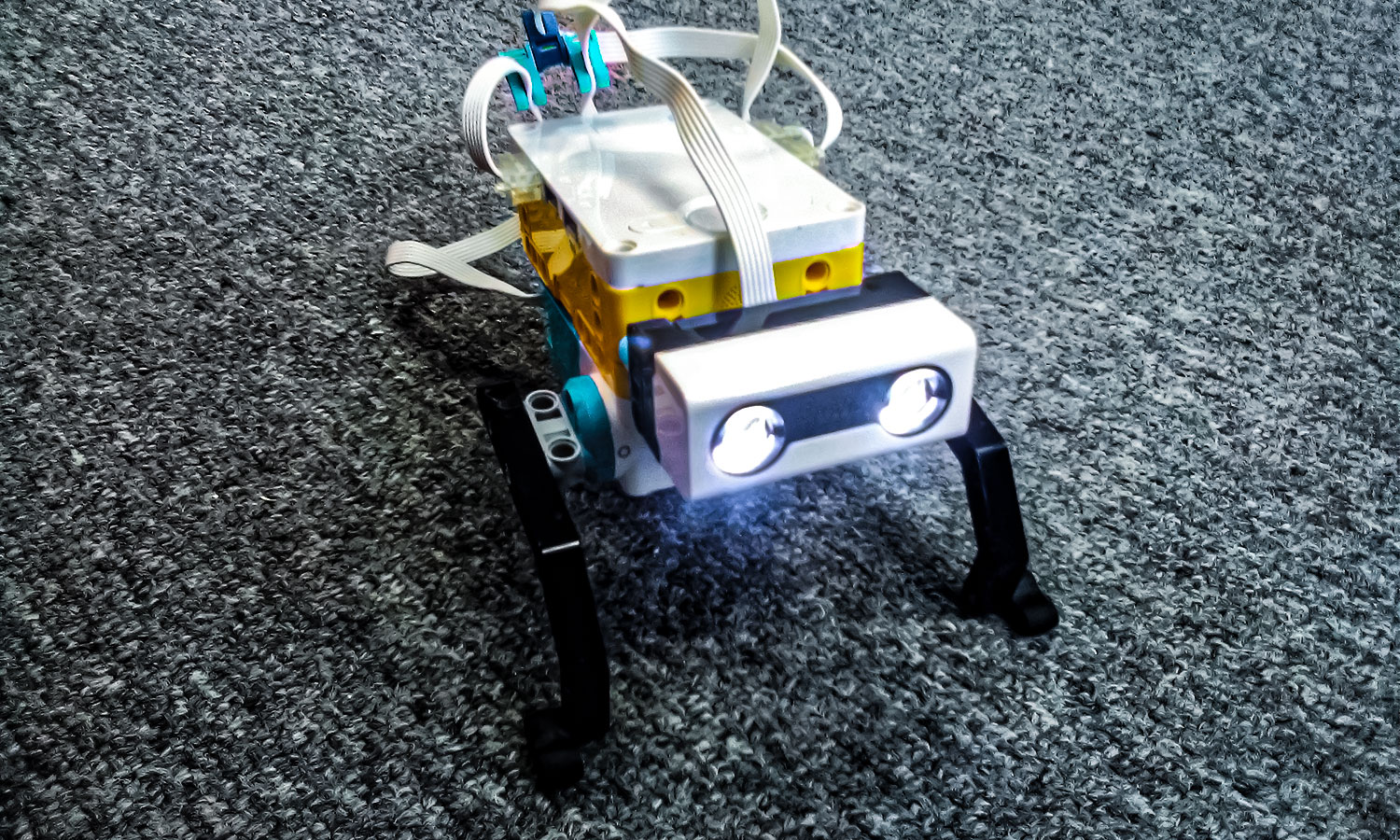 Take Summer robotics lessons with The School of Future Arts!
Looking for a fun summer activity to keep your brain engaged while school is out? Sign up for one of our week-long summer robotics courses!
In summer robotics, students will work in pairs to build real working robots and to learn about the computer code that makes them tick. It's a great way to keep kids thinking creatively about science, technology, and math while having fun!
The couse is open to students ages 11 to 14, and will last for 90 minutes in the afternoon for one week, Monday through Friday.
Spaces are limited! To schedule a lesson, click here to contact us.