Violin lessons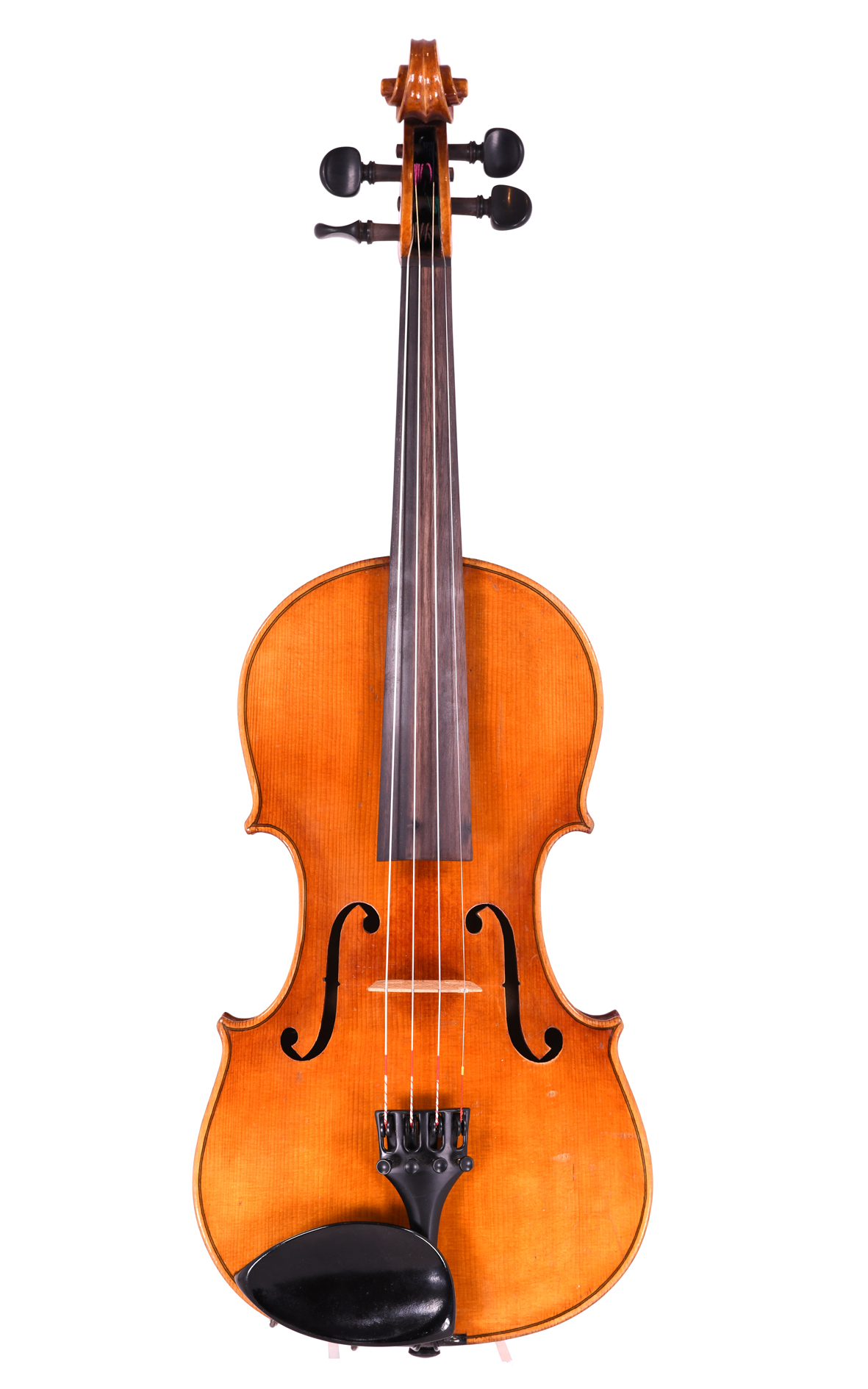 Take Violin lessons with The School of Future Arts!
We offer beginner lessons for students of all ages. Start learning at any time!
30-minute lessons will cost $25 per lesson. Hour-long lessons, or consecutive half-hour lessons including (siblings) are $20 per half-hour. Students will be required to buy course materials (books, instruments, etc.) on their own. Students will be charged for lessons missed without notice a week prior.
To schedule a lesson, click here to contact us.